MISSION STATEMENT
Our mission is to provide you with the effective natural solutions you need to take charge of your daily wellness. With our SubZeroKings Portable Ice Baths We've combined education and innovation within the tech wellness space to make cold water therapy wellness more accessible for everybody. Best of all we are sold and shipped in the USA!
Welcome to Sub Zero Kings, your destination for premium ice baths designed to enhance your well-being and support a healthy lifestyle.
Our brand was born out of a passion for cold therapy and its ability to improve physical performance, aid recovery, and promote mental clarity. We believe that everyone can benefit from the rejuvenating effects of cold water immersion, and we are dedicated to bringing the benefits of ice baths to the masses.
At Sub Zero Kings, we are committed to providing our customers with high-quality, durable ice baths that are easy to use and built to last. Our products are made with premium materials and designed with your comfort in mind, ensuring that every plunge is an invigorating and refreshing experience.
But our mission goes beyond simply selling ice baths. We are passionate about promoting a holistic approach to health and wellness, and we believe that cold therapy can play a significant role in achieving optimal physical and mental health. By incorporating regular cold water immersion into your routine, you can reduce inflammation, boost circulation, enhance mental clarity, and improve overall well-being.
At Sub Zero Kings, we are proud to be a part of the growing movement towards natural, holistic health solutions. We are committed to helping our customers achieve their health and wellness goals through the power of cold therapy, and we are confident that our products will exceed your expectations.
Join the Sub Zero community today and experience the benefits of cold water immersion for yourself!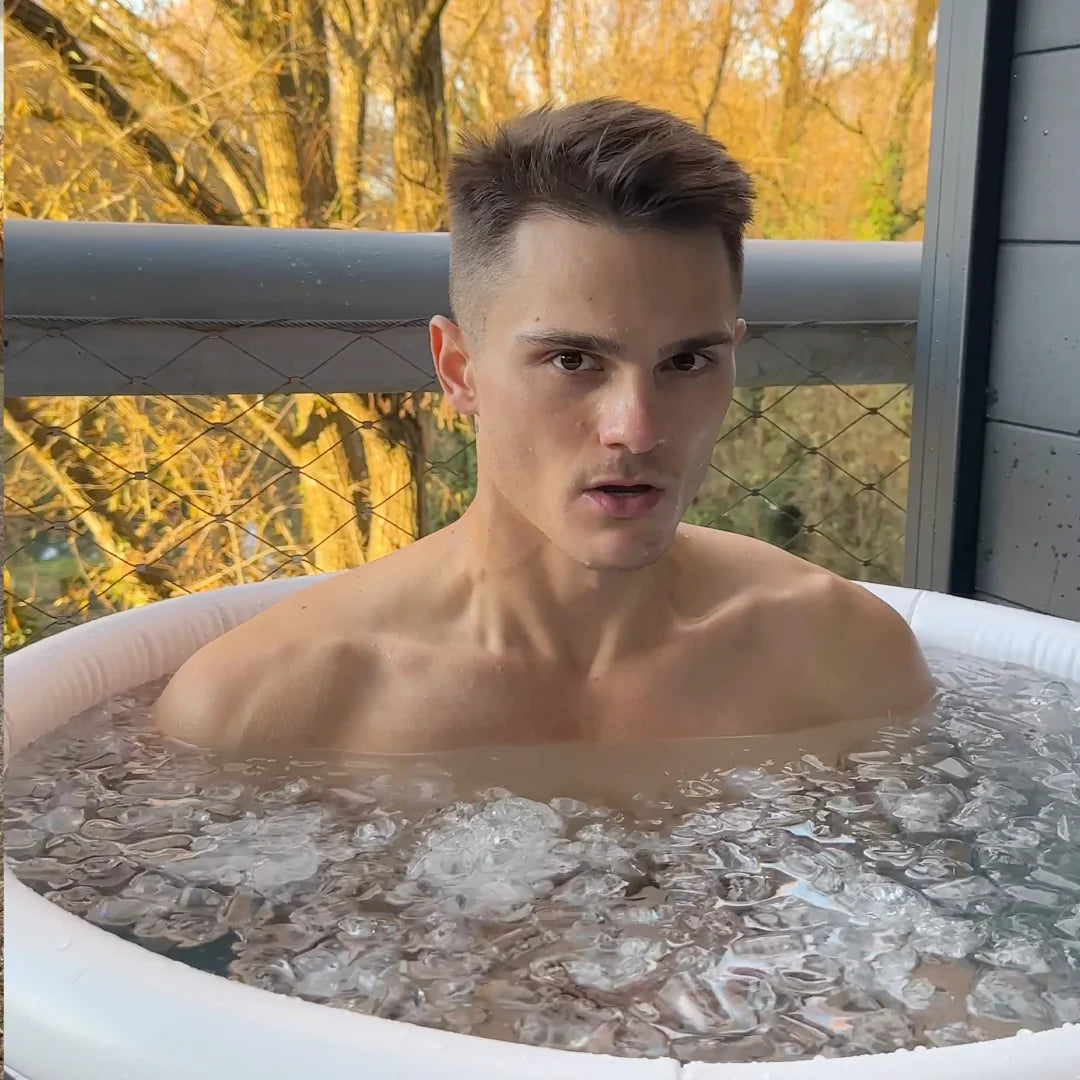 Cold Therapy is us.
We've decided to be different and tackle a problem within the industry that is "why is cold therapy so expensive?".
We aim to continuously improve the cold therapy sector with new and innovating products that allow everyone fair access to the copious amounts of benefits that cold therapy provides.
Learn More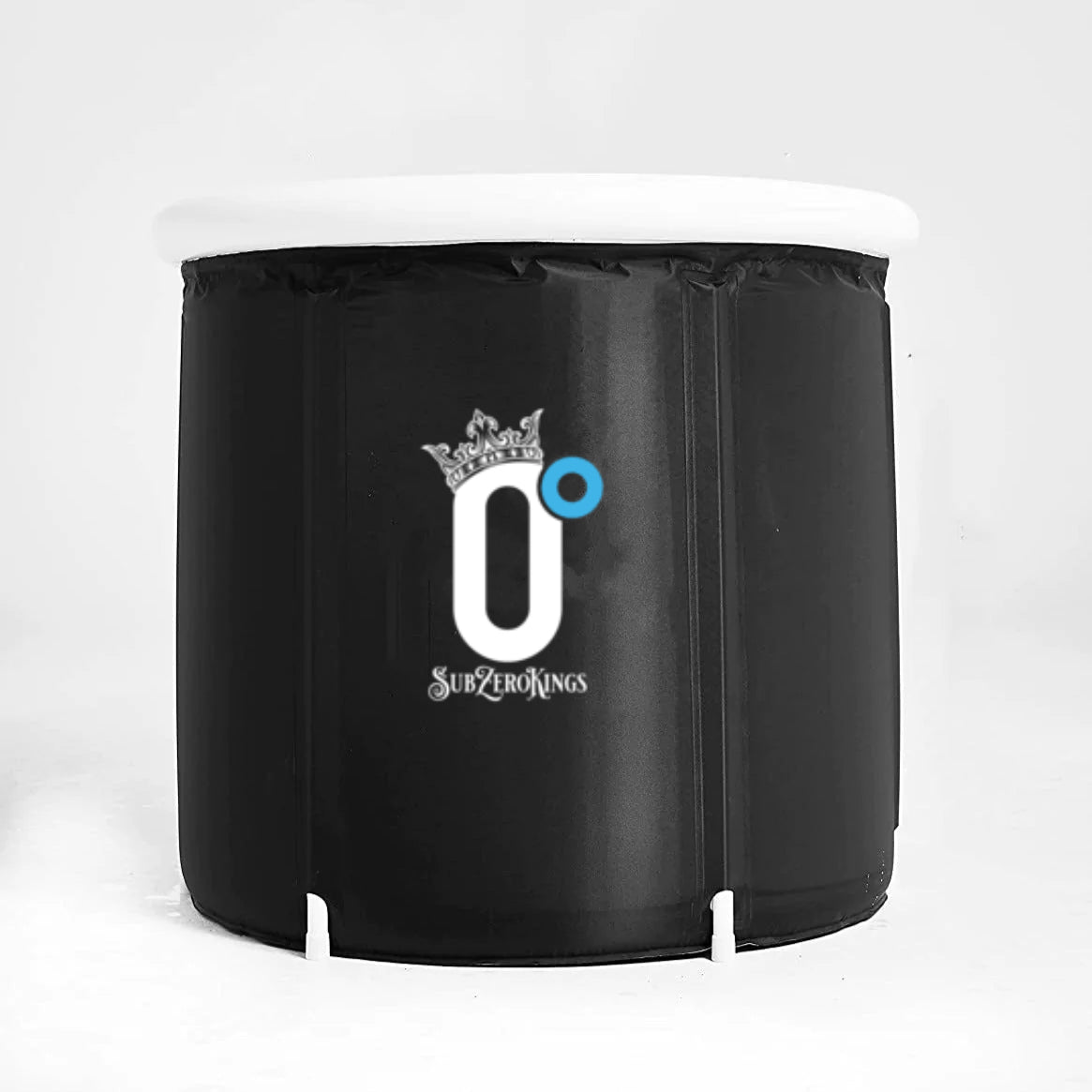 SubZeroKings - Portable Ice Bath
Regular price
$174.99 USD
Sale price
$99.99 USD
Unit price
per
Sale
Sold out
Share
View full details